COMPANY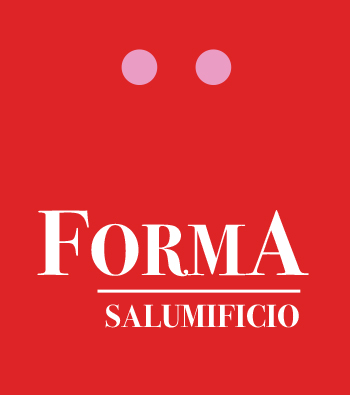 The story of Salumificio Form has distant origins as a passion for
production of cold cuts, first home and then craft, passed down from generation generation.
Francesco son of Maurino wanted to take back the old recipes family to produce charcuterie as it
was once, and wanted them to propose on the market under the name "of Macomer Meats" in order to highlight
the link with the territory. The company, reflecting a passion already underway for some time and is being
renewed day by day, constantly investing in technology to ensure the highest consumer standards of quality and food safety.